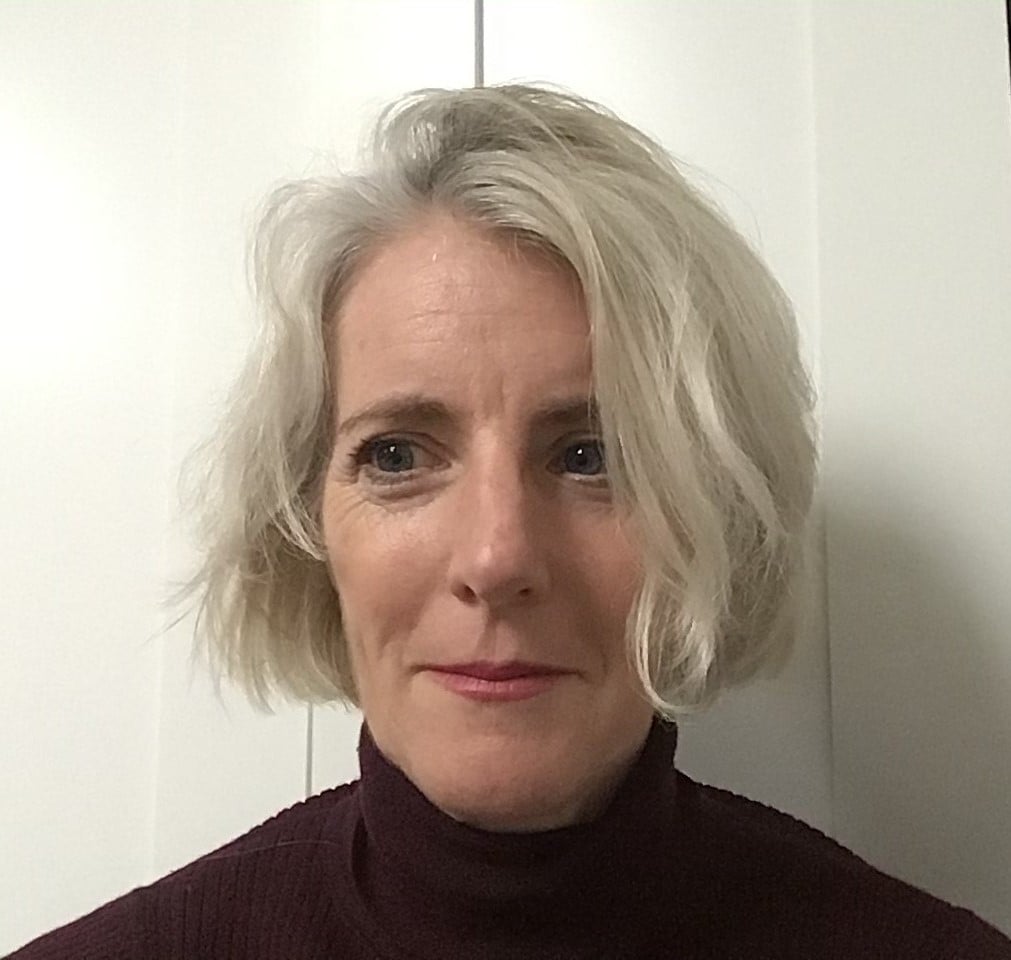 I am a veterinary surgeon living in Reepham. I joined the Green Party in 2016, campaigning and standing in local elections in 2019. My political objectives are:
To create an economy that aims at sustainability, not growth, because a growth economy is not compatible with survival and I have children, who hope to have children themselves.
To promote biodiversity and reverse the alarming decline in wildlife populations that I have witnessed in my own lifetime.
To use the best psychological and sociological research to help understand how to create a cooperative and happy society, not one that creates anxiety and misery by viewing wealth and success as the pinnacles of achievement. In the past century, which is a nanosecond of evolution, we have radically changed our lifestyles and do not yet understand how this has affected our behaviour.